Listen to Karen's Appearance on NPR's Cross Currents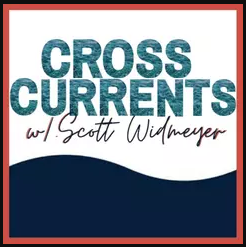 View Karen's work
Stay Updated
Subscribe to get my latest content by email as soon as I publish it – and be in the know on all of my events and resources as I announce them
Upcoming Events
Stay
informed.
DEC 1, 2020.College Impact of Trauma on Students
DEC 11, 2020.Connecticut Association of Educational Opportunity Programs
DEC 17, 2020. Teachers College Press: The Intersection of Race and Ethnicity
JAN 26, 2021. Rutgers Graduate School of Social Work
Education happens in many places and spaces of which the classroom is but one.
Wrinkles Doesn't Like Social Distancing; I Don't Blame Him book By Karen Gross
Karen Gross: Breakaway Students – Connect 2018.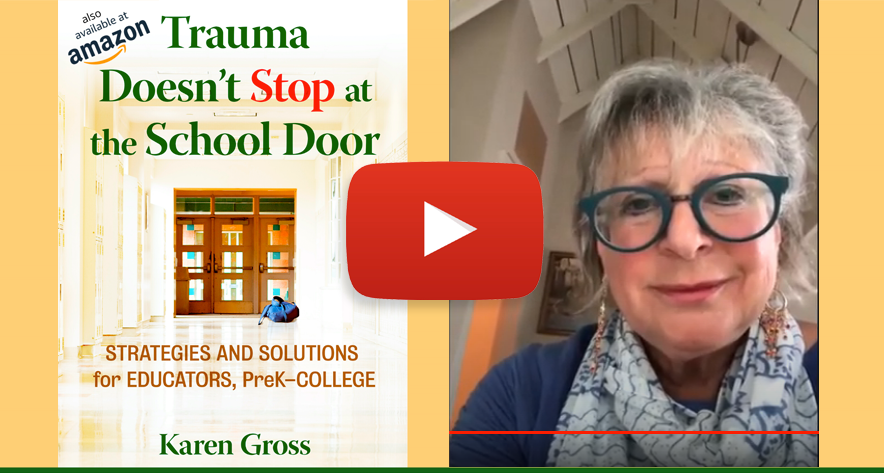 Trauma Doesn't Stop at the School Door Book Launch with Karen Gross