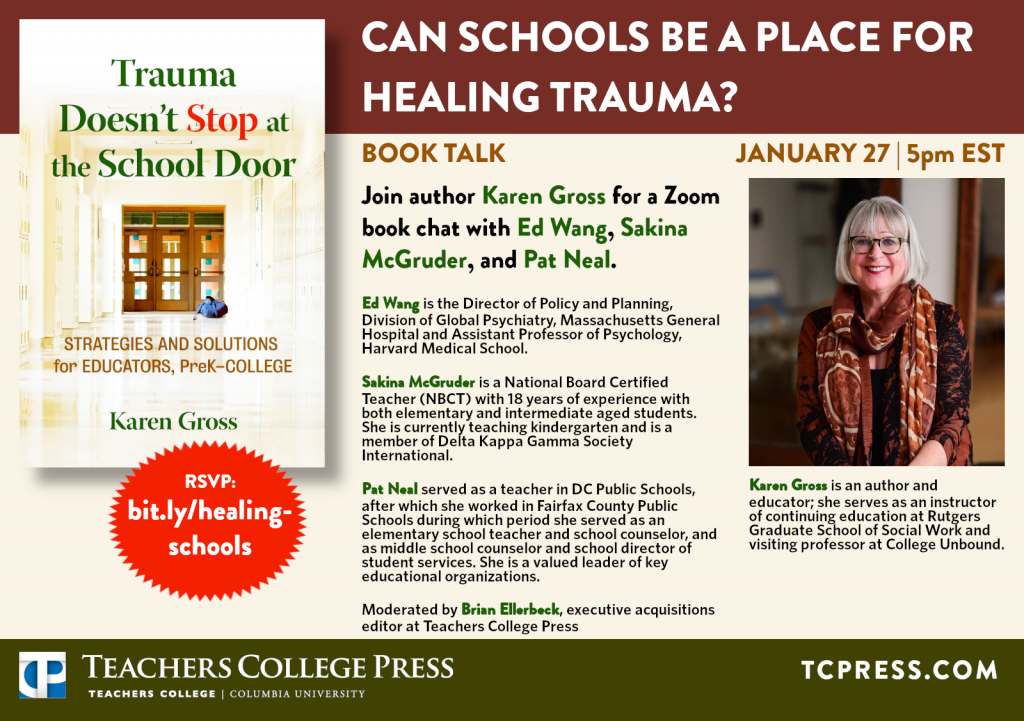 Listen to Karen's Appearance on NPR's Cross Currents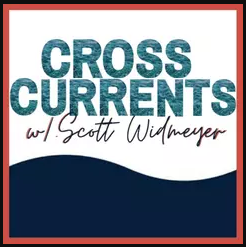 View Karen's work
Stay Updated
Subscribe to get my latest content by email as soon as I publish it – and be in the know on all of my events and resources as I announce them
Upcoming Events
Stay
informed.
JAN 21, 2021.National Coalition of Girls Schools programs
JAN 26, 2021.Rutgers Graduate School Trauma Education
JAN 25, 2021. Teachers College Press: The Intersection of Race and Ethnicity
JAN 27, 2021. Teachers College Press: Can Schools be a Place for Healing Trauma?
Education happens in many places and spaces of which the classroom is but one.
Wrinkles Doesn't Like Social Distancing; I Don't Blame Him book By Karen Gross
Karen Gross: Breakaway Students – Connect 2018.