Listen to Karen's Appearance on NPR's Cross Currents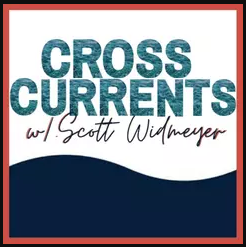 View Karen's work
Stay Updated
Subscribe to get my latest content by email as soon as I publish it – and be in the know on all of my events and resources as I announce them
Upcoming Events
Stay
informed.
JUL 24. – Delta Kappa Gamma International Conference: (Virtual) (Time TBD)
OCT 22. – British Columbia School Counselor Annual Meeting: (1:00pm–4:45pm EST)
NOV 4. – Massachusetts Parent Teacher Association Mental Wellness Conference: (Time TBD)
Education happens in many places and spaces of which the classroom is but one.
Wrinkles Doesn't Like Social Distancing; I Don't Blame Him book By Karen Gross
Karen Gross: Breakaway Students – Connect 2018.