Listen to Karen's Appearance on NPR's Cross Currents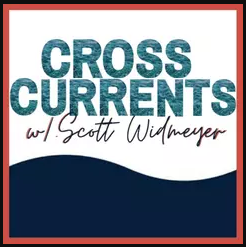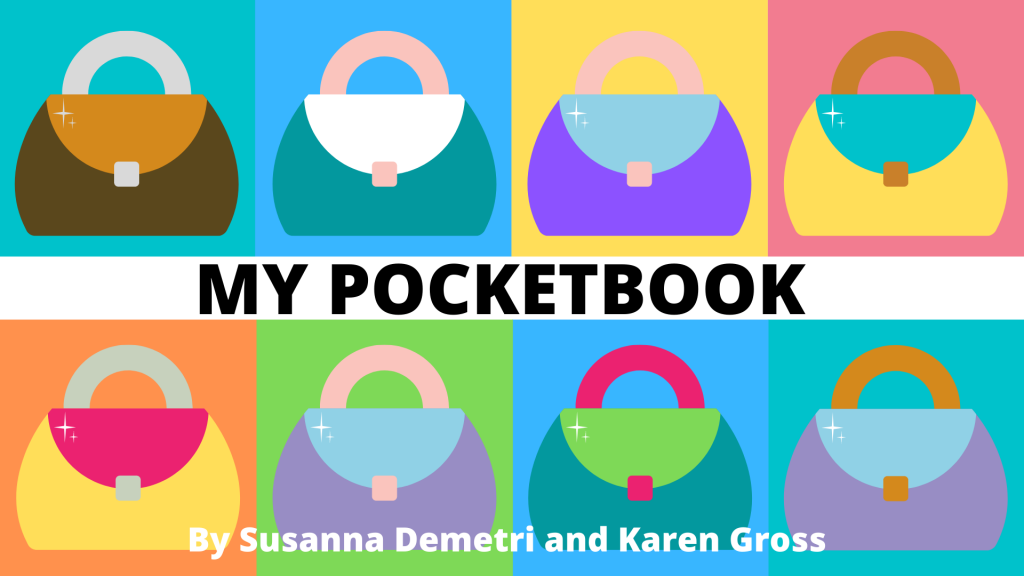 View Karen's work
Stay Updated
Subscribe to get my latest content by email as soon as I publish it – and be in the know on all of my events and resources as I announce them
Upcoming Events
Stay
informed.
NOV 16th – Rutgers Continuing Education: How to Deal with Trauma Anniversaries
FEB 13th & 27th – Yes We Must Coalition Webinars on Trauma
FEB 24th – Attachment and Trauma Network Conference: Using Children's Literature to Ameliorate Trauma
Education happens in many places and spaces of which the classroom is but one.
Wrinkles Doesn't Like Social Distancing; I Don't Blame Him book By Karen Gross
Karen Gross: Breakaway Students – Connect 2018.