About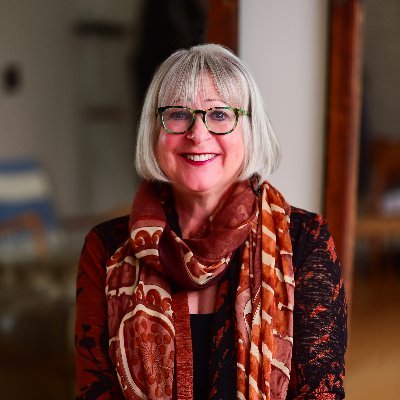 Karen Gross is an educator and author, writing books for both children (early-childhood through Grade 6) and adults. Her Lady Lucy Series is well-known and has been read to over 3000 children across the globe.
Her newest adult book, released in June 2020 from Columbia Teachers College Press, is titled Trauma Doesn't Stop at the School Door: Strategies and Solutions for Educators, Pre-K through College. This book is a sidequel to her earlier book Breakaway Learners (Teachers College Press 2017). She also speaks, advises and consults nationally and internationally on trauma, student success, improving educational leadership and handling educational crises. To that end, she serves as Senior Counsel to Finn Partners.
She's also an author in residence at Molly Stark Elementary School in VT. In 2018, she was a visiting scholar at the University of British Columbia in Canada. She's an Affiliate of the Rutgers Center for MSIs and is continuing education instructor in the trauma certification program at the Rutgers University Graduate School of Social Work. She will be visiting faculty at College Unbound in 2021. Many auxiliary teaching tools based on her school resource books and courses are available on this website.
Speaking audiences include EACUBO, NEASC, Yes We Must Coalition, Global Forum on Girls, CASE, CCME, and National Conf. on Creating Trauma Sensitive Schools. She writes/blogs for a variety of publications including NEJHE, Hechinger Report, LinkedIn, Medium, Age of Awareness, Diverse, BBNTimes and IHE.
From 2006-2014, she was President of Southern Vermont College, then a small, private, affordable, 4-year college located in VT. The College offered a career-launching education with a liberal arts core. The College enrolled many first generation, low-income Pell eligible students and was committed to student access and success. From 2011-2013, she served (part and full time) as Senior Policy Advisor to the US Department of Education in Washington, DC. Prior to becoming a college president, she was a tenured law professor for 22 years, where her academic areas of expertise included consumer finance, over-indebtedness and community economic development.
For additional information on Karen's Lady Lucy's Quest series, visit https://ladylucysquest.com/