Lady Lucy's Laugh Giraffe Journey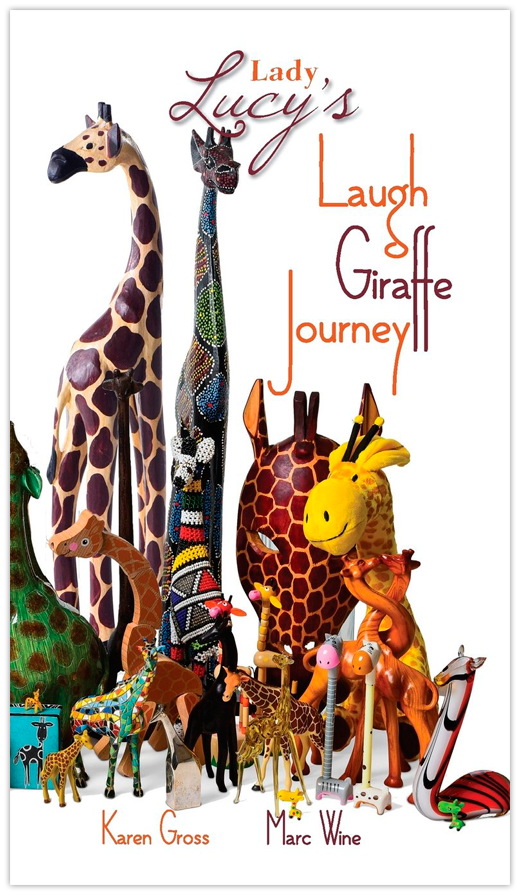 Lady Lucy's Laugh Giraffe Journey is a fun, funny and fanciful joke book that showcases the principle: Laugh to Learn. First of all, giraffes are, by nature, funny creatures and so the jokes play off of the height of giraffes and their long long necks and their smiles and horns and friendly appearance.
The book also showcases the myriad of ways artists have created giraffe sculptures, with wonderful photographs from the authors' giraffe collection. There are giraffes made of wood, leather, beads, glass, plastic, ceramics and bottle caps, among other medium.
While it is surprising to many people, giraffes face extinction; there are only 100,000 giraffes at present in the wild, and their population has been declining in recent years. Surely we can agree that saving giraffes is important and a portion of the net profits from this book go to the Giraffe Conservation Foundation, which co-sponsored this book, to help them in their efforts to save giraffes.
Enjoy! Laugh! Learn!
---
Buy the Book