Lady Lucy's Morgan Horse Quest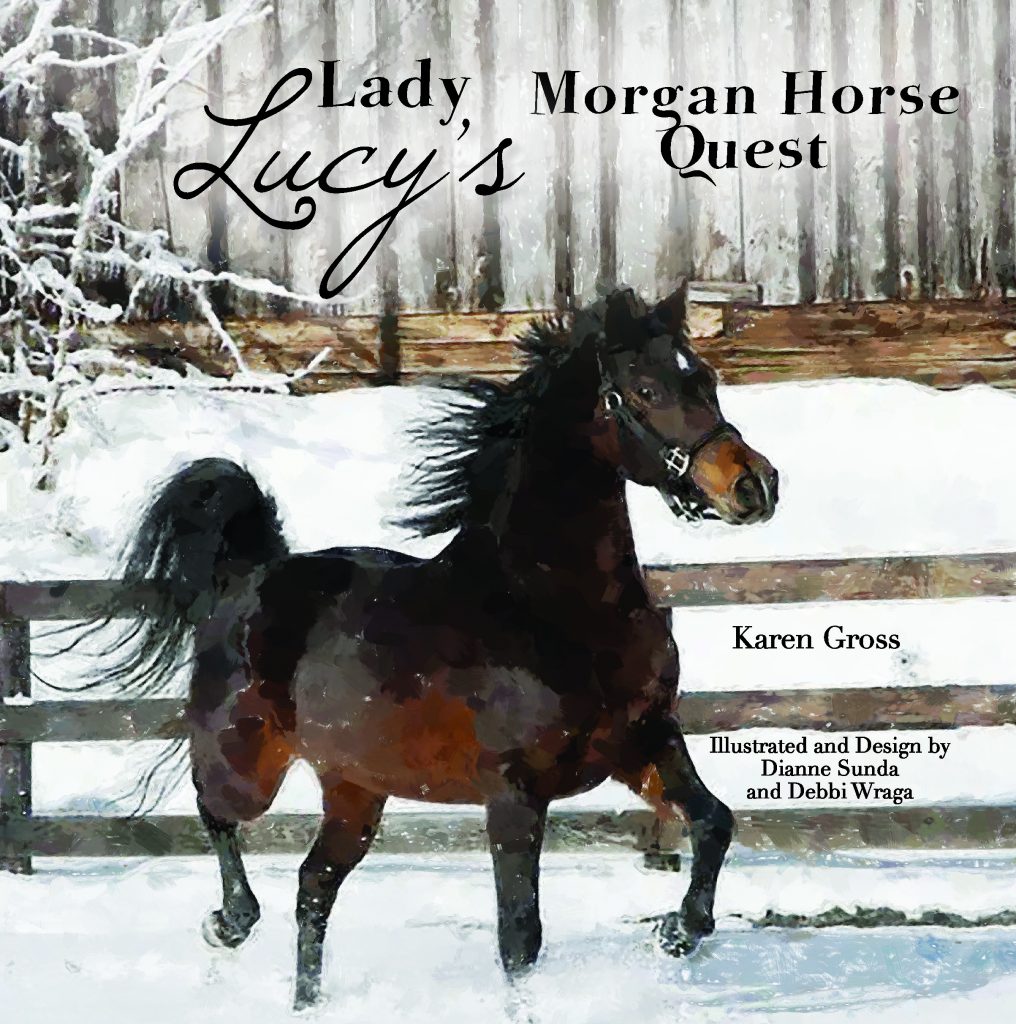 In a new book in the Lady Lucy series, Lady Lucy and her team are introduced to a magnificent Morgan horse given to them by Sir Winston, the oldest and wisest knight. Lady Lucy, her team and Morgan go on a journey to try to restore joy and happiness to the village which has experienced a terrible winter, social isolation and food shortages. In the process of unlocking the decades old mystery, the team develops a deep sense of friendship with Morgan, and they are able to renew the villagers happiness and sense of hope. This is a story that can be read by and read to children of all ages with stunning illustrations. Lady Lucy's Morgan Horse Quest allows our imaginations to be ignited and inspires us all to believe in each other and the power of the possible.
Lady Lucy's Morgan Horse Quest is a Purple Dragonfly Book Award Winner for 2022.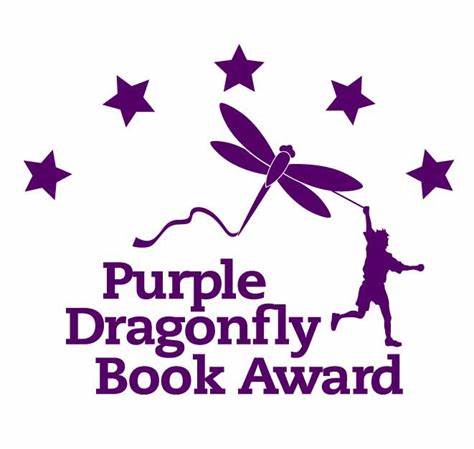 Read an article about the book in the Bennington Banner: 'New Lady' Lucy Book Stresses Teamwork for Kids, Adults.

"Lady Lucy's Morgan Horse Quest is a wholesome and enjoyable story for readers of all ages." – Children's Book Review. Click HERE to read the full review.
---
BUY THE BOOK