Trauma Doesn't Stop at the School Door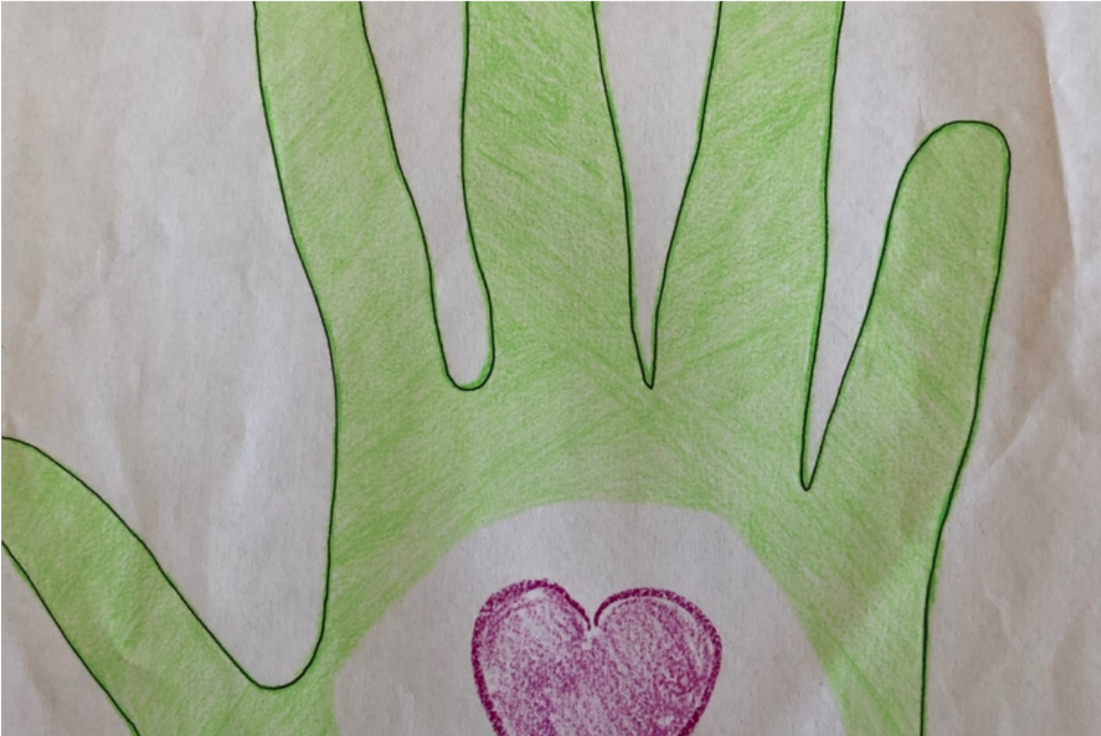 My newest book with Columbia Teachers College Press and a sidequel to my book, Breakaway Learners, is now available for pre-order on Amazon and Columbia Teachers College Press. Publication date is June 2020, in time for faculty and staff development and classroom use for Academic Year 2020 – 2021.
The title to this blog is the book's title, and the book probes and offers suggestion for how to facilitate student success for those students PreK—College who have experienced trauma. Real in the trenches suggestions at macro and micro levels, all grounded in their and empiricism.
The ebook is discounted at the TCPress site. And TCPress will provide steep discounts for sales to groups or sales for events in which I participate, whether by SKYPE or ZOOM or FaceTime. Reach out to me or Michael McGann at the Press. I did a webinar from the Yes We Must Coalition on the book and it is available for a free download from their website.
One observation about the term "sidequel.". Breakaway Learners and Trauma Doesn't Stop are like fraternal twins. Think about the Camper shoes where each shoe is different but they work and are worn together. Breakaway Learners focuses on students who experience success and the core concept that undergirds their capacities: lasticity. Trauma Doesn't Stop focuses on students who are not yet lastic and need trauma responsive institutions, school personnel and pedagogy that can enable their successful progression forward.
A sidequel isn't a sequel or a prequel; nor is it a midquel. It is a term to reference books that are sequentially in the same time and space and offer coterminous strategies. It's a new term for me and I like it because it captures the complexity of trauma and the possibilities of pAthways forward. These are books that offer hope in different ways. And hope matters when addressing trauma.
i hope the two books, with a focus on the newest one, improves the lives of many students across the globe— at different ages and stages.
One more important added note: the Trauma Doesn't book has illustrations and one could do a whole training just using the key illustrations. (Breakaway Learners does as well.) Their use would curb powerpoints — the value of which are declining for me in topics as intense as trauma. So, look at the illustrations. I hope they too inspire.
---
NOTE: This post originally appeared on ACES CONNECTION: https://www.acesconnection.com/blog/trauma-doesn-t-stop-at-the-school-door?nc=1