Note: The views expressed are my own and do not represent the positions of any organizations or colleges with whom I work.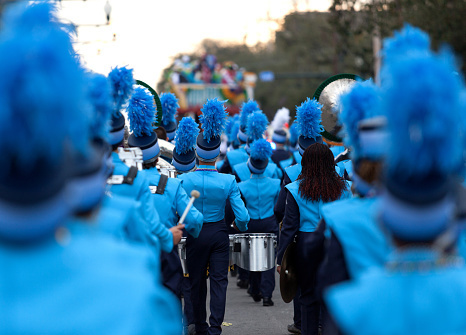 The President of Talladega College, the oldest Historically Black College in Alabama, just asserted that a presidential inauguration is a "civil ceremony celebrating the transfer of power." This stance is what enabled President Hawkins to decide ultimately that the College's Marching Band, despite considerable dissent on and off campus, could perform at the upcoming Trump Inauguration. The event was, after all, non-political.
I beg to differ.
I understand the value of students participating in democratic events, seeing our government in action and the peaceful (one hopes) transition from one leader to another.
Continue reading

"Is a Presidential Inauguration Political?"