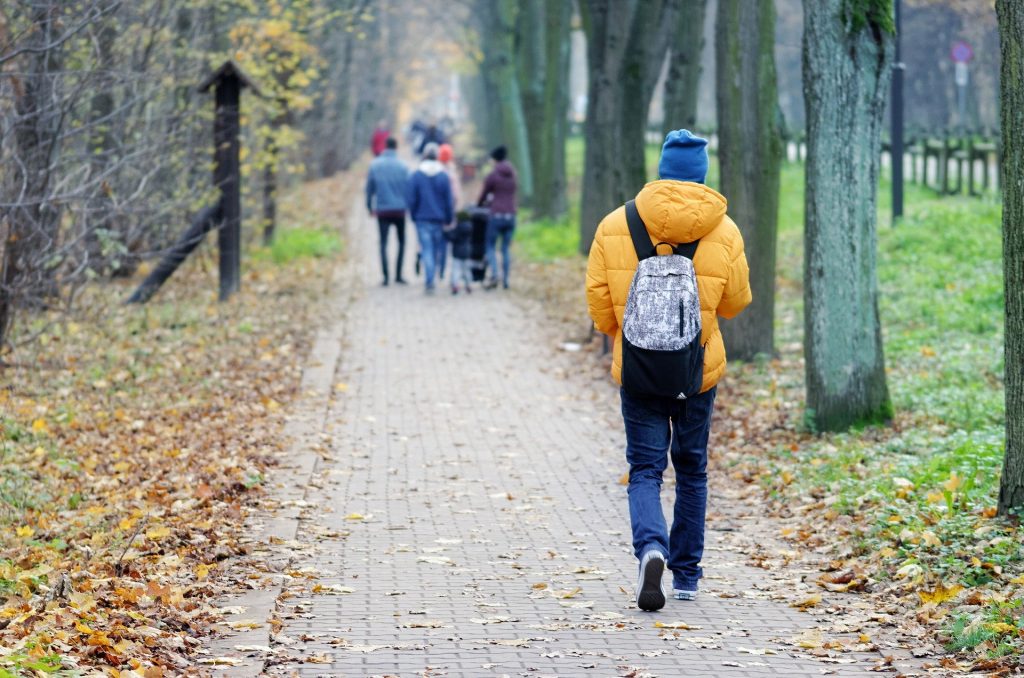 Hardly a week goes by without some trauma in the US. Some events are nature made; some are human-made. There appear to be fewer and fewer "safe" places and spaces. The usually "safe" places – schools, universities, churches, concert venues, public streets – are not safe.
And, there is constant media coverage of whatever horrific event is going on, making their reach even broader. There are also anniversaries of past traumatic events – from Sept. 11th or Kent State. Both children and adults are affected, those who are at the events and those who know people at the events and those feeling the impact of the events from afar.
Add to these large "T" events, defined as big one point in time trauma, this reality: there are a growing number of young people who are experiencing small "t" trauma in their daily lives. These are young people exposed to drugs, shootings, parental or guardian or familial abuse, hunger, homelessness, and illness (one's own and that of family members).  The exposure to these traumas change a child's brain hard wiring and can affect their health and well-being through adulthood.  Yes, really.  And small "t" trauma is "big" in terms of its effect.
Continue reading

"We Don't Teach Educators Enough About Trauma"