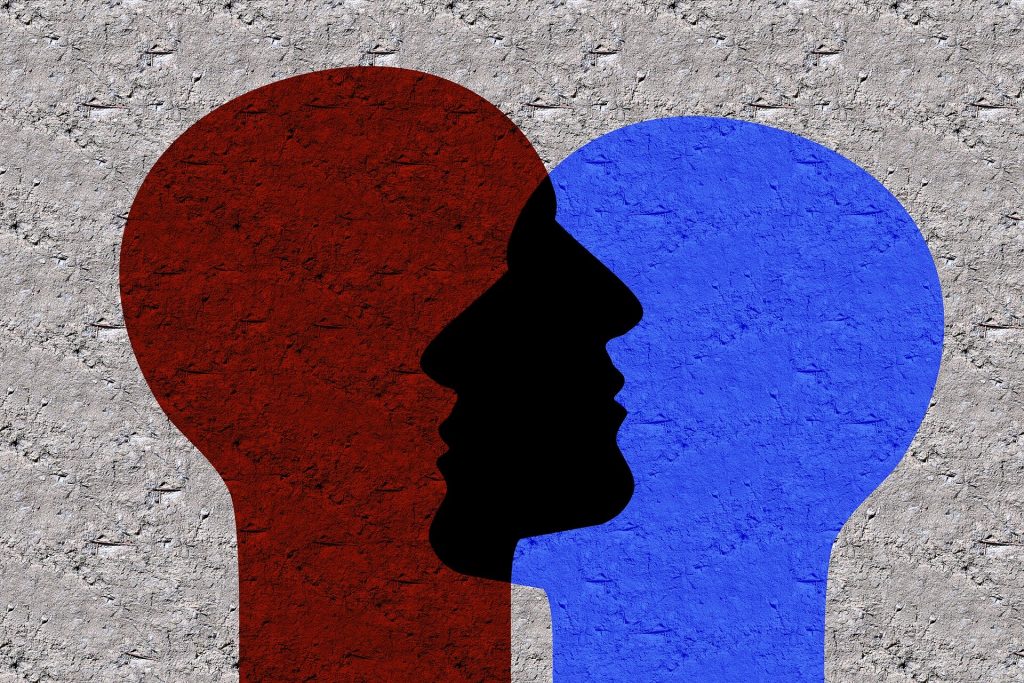 We live in a world surrounded by trauma. There's no doubt about it.
The trauma comes from a myriad of sources including childhood adverse experiences, natural disasters and shootings in locations commonly considered safe. The fact is that trauma produces symptoms.
While symptomology differs from person to person (even within the same family), it affects the capacity of individuals of all ages to learn and retain information.
Here's why.
When a person experiences trauma, it affects their bodies and their brains. The immediate response to trauma is autonomic and when our nervous system is activated, we cease using the cognitive portions of our brain. We use our primitive brain to survive.  And, as we all know, we need our cognition to be operational because that is where most learning is enabled. 
Continue reading

"Trauma and Adult Learners"